Building and maintaining this website would be excruciatingly difficult without these tools.
The companies and/or products listed are owned by their respective entities. Should you chose to use any of them it is at your sole risk. We pay for most of these services. A couple are free to use. A couple of the service providers have agreed to pay us a commission should you purchase through one of the links which helps pay the bills to keep this website afloat. Thank you!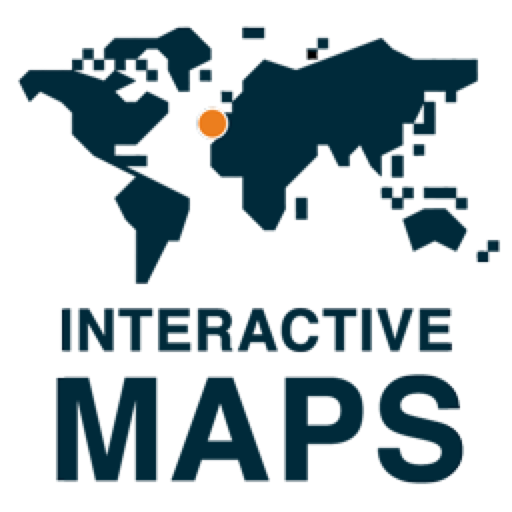 Interactive Geo Maps
a WordPress plugin
Interactive Maps Solution For Your WordPress Website
Create minimalist interactive maps, including maps of the world, continents, countries and specific regions like US county maps
Weather-Almanac uses the Pro-version of Interactive Geo Maps to create globe and flat maps with all the weather data and color coding  with this wonderful tool. Check it out for yourself.
We enrolled as an affiliate with hope to offset some of our expenses.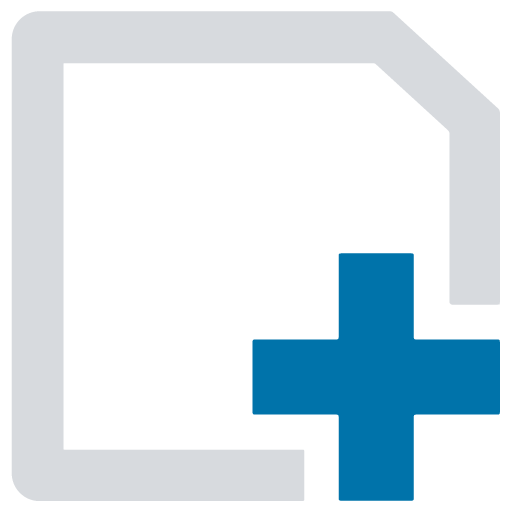 The SEO Framework
a WordPress plugin
The SEO Framework – Fast, Automated, Effortless
The fastest and only feature-complete SEO plugin that follows the guidelines and rules imposed by WordPress and search engines.
At Weather-Almanac we have previously used the other 2 big-name SEO Tools. They both were a huge burden on our system and we grew irritated with their intrusive manners. Switching to The SEO Framework has been a breath of fresh air! It does everything we require for SEO and without all of the noise and burden. Did we mention it's free? Their plugin page here.

AccuWeather
Weather data provider
AccuWeather
The most accurate and most used source of weather forecasts and warnings.
We purchase some of the weather conditions and forecasts from Accuweather for use on our website.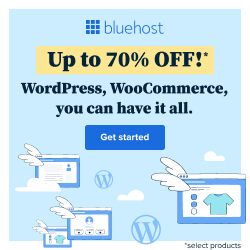 Bluehost
Web Hosting and more
Bluehost:
ALL-IN-ONE WEBSITE PLATFORM, Everything your website needs
from start-up to success.
We use Bluehost's Business Plan for this website. It provides the tools and support we need to keep Weather-Almanac.com running. We enrolled as an affiliate with hope to offset some of our expenses.